How It works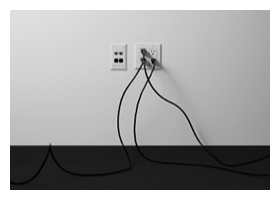 1
UNTIDY ELECTRICAL CORDS
Locate the cables and unsafe equipment you want to cover.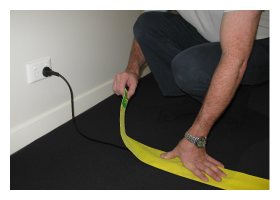 2
COVERS THE CABLES
Place the cable cover over the cables and press firmly down onto the carpet.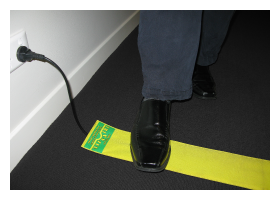 3
ELIMINATES TRIPPING HAZARD
That's it! The cover will now safely and firmly keep the cables in place giving you peace of mind.
Suitable for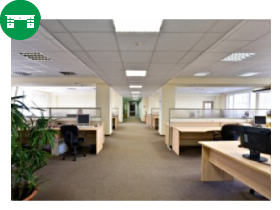 OFFICES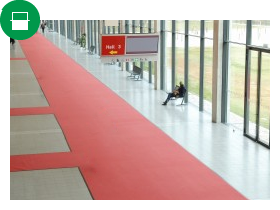 TRADE SHOW BOOTHS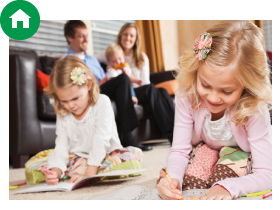 RESIDENTIAL
More Suitable applications: Conference Centers, Hotels, Restaurants, Construction Sites, Workplaces, Photographers, Videographers, Home Use, Bedroom, Dining Room, Hall, Landing and Stairs, Lounge, and more!
Testimonials

"Love it, so much better than duct taping cords to the floor, which we have previously had to do for WHS reasons. It was fine getting the tape off the floor and impossible to get it off the extension cord. Your product is a real timesaver, and safe too!"

"We have been using trip safe for a few months now, it is an easy alternative to using caution tape to stick down electrical cords, no mess left behind and it keeps the cord in place with no fuss."

"I find Trip Safe products to be excellent - they make an unsafe area very safe, with everything secured. Your website is very well laid out, easy to follow and your products explained clearly."

"We are finding the mats purchased from you very effective, just what we required. The website ordering worked well for us."